Schedule Your Appointment
Call Us Today at 813-839-8416 To Schedule Your Property Inspections
Easy On-Line Inspection Appointment Scheduling
Schedule your property inspections right here conveniently on-line. Or if you prefer, call us directly at 813-839-8416 and we will be glad to assist you with ordering your inspection.  We are here to answer any questions you may have about your inspection.
Please wait for the scheduling window to come up to begin.
Schedule Your Property Inspection Or Call Us At 813-839-8416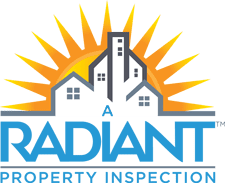 Shining the Light on
Your Real Estate Purchase!
Hank Lobdell, CMI, Owner
Certified Master Inspector©
Florida-Licensed Inspector #H17619
Family Owned & Operated
Certified Inspectors
Inspections Booked Within 72 Hours
Fully Insured (GL & E&O)
Discount for Military
Checks, & Credit Cards Accepted
Pet-Friendly